About Us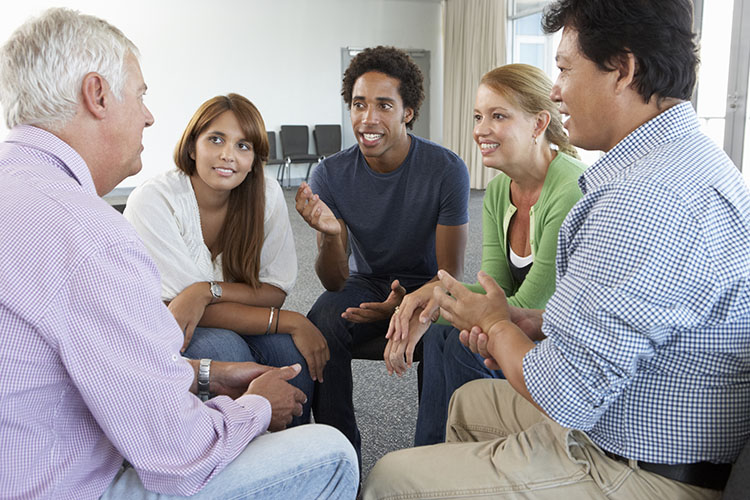 The team at ADE is comprised of highly experienced professionals with a wealth of expertise in assessing substance use disorders. Our commitment to keeping pace with evolving technology trends is matched only by our dedication to developing a product lineup that sets the standard in our field.
Since our founding in 1983, ADE has been at the forefront of a movement that recognizes the immense value of automated substance abuse assessments. Our corporate office in Clarkston, Michigan is the hub of our operations, from which we serve customers across North America.
We recognize that technology is a key driver of progress and innovation, which is why we are proud to exclusively offer our web-based platform for our Professional Assessment Software Suite (PASS) and Case Management Software. ADE continues to provide the most advanced assessment instruments and software in the industry, ensuring our customers have access to the very best tools to support their work.
As the needs of our customers have evolved, we have responded by creating and implementing web-based monitoring and case management systems. This comprehensive approach enables us to provide customers with an integrated information system that meets their specific requirements. Our product offering includes assessment, custom web applications, database design, hosting, reporting, training, and support, all of which are designed to help our customers succeed.
Our dedication to customer service and support is at the heart of everything we do. We take pride in our partnerships with program providers throughout North America, and we are committed to helping them achieve their goals. If you are interested in learning more about ADE and our suite of products and services, please don't hesitate to contact our dedicated support team.
Meet Our Team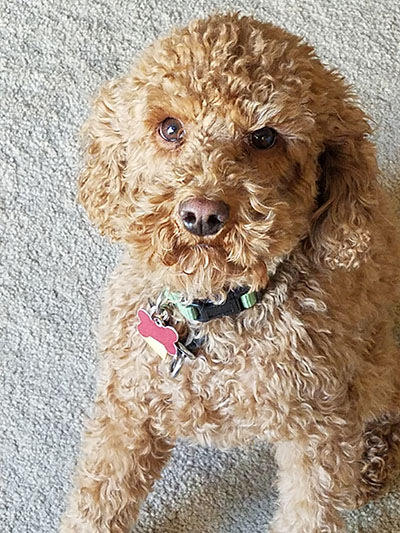 Craig Vallelunga
President
1-800-334-1918 ext. 25
Email Me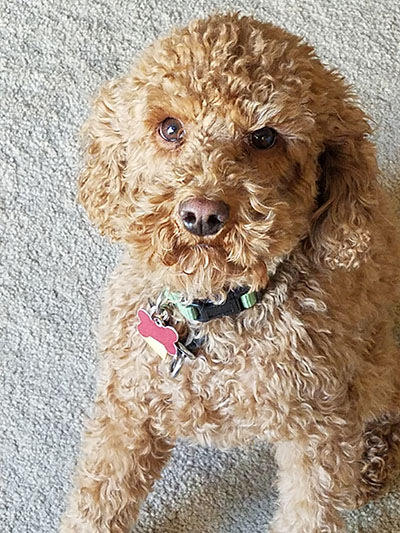 Penny Ward
Office Manager & Billing
1-800-334-1918 ext. 10
Email Me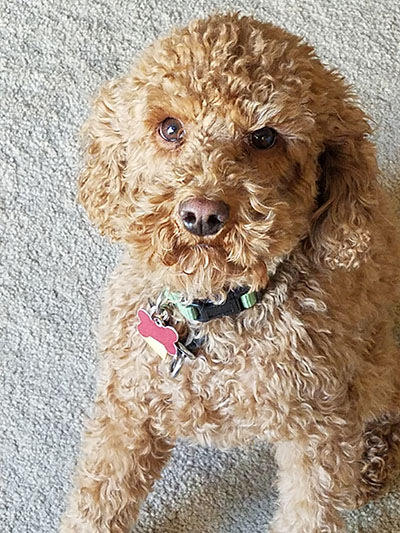 Jason Pummill
I.T.
1-800-334-1918
Email Me