About Us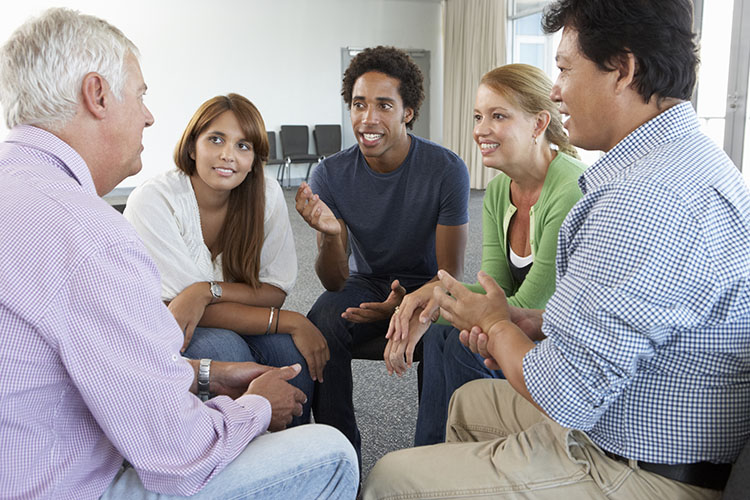 The staff of ADE utilizes their wealth of experience in assessing substance use disorders while embracing ever changing technology trends, and creating a product lineup that keeps ADE a leader in the field.
ADE was founded in 1983 and maintains its corporate office in Clarkston, Michigan. ADE was a forerunner in a movement that recognized the value of automated substance abuse assessments.
In keeping up with technology advancements, we now exclusively offer our web-based platform for our Professional Assessment Software Suite (PASS) & Case Management Software. ADE continues to provide the most technologically current assessment instruments and software in the industry.
Our customers have further expanded their requirements to include the ability to track and monitor clients beyond the assessment process. We have responded by creating and implementing web-based monitoring and case management systems. Customers now benefit from a comprehensive product offering that includes assessment, custom web applications, database design, hosting, reporting, training, and support. These features are all part of an integrated information system designed to meet our customers' needs.
ADE Incorporated has partnered with program providers throughout North America. For more information about ADE, please contact the ADE Support Team.
Meet Our Team