Specialty Courts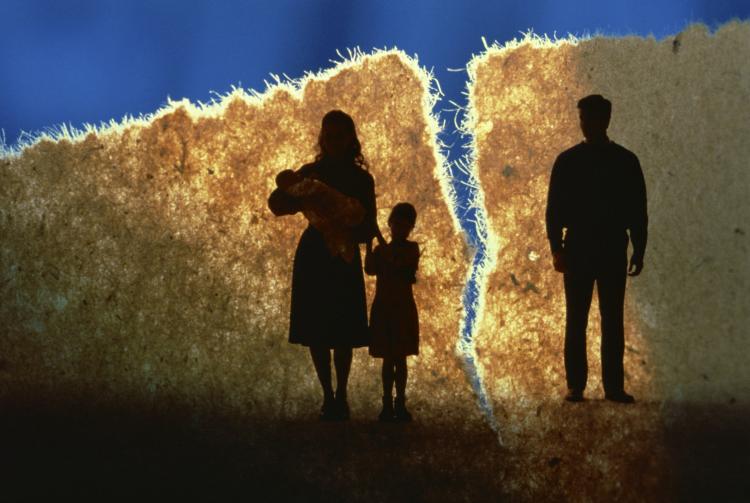 The Specialty Court Software application is a web-based program packed with modules and features required by specialty courts, which include Drug Courts, DUI Courts, Juvenile Courts, and Family Courts. The tracking program can be customized to meet your program needs. The core Specialty Court Software modules are:
Client Information - Maintain essential information on each client including name, age, race, contact information, employment history, education, and more.


Court Information - Track docket number, offense information, judges, attorneys, sentencing, court notes, sanctions, and arrest details.


Probation - Track jail time, probation sessions, warrants, house arrests, curfew, and court ordered attendance.


Fines & Fees - Track court fines, court costs, probation fees, treatment fees, child support payments, and restitution details.


Driver's License - Maintain license information, driver program attendance, and interlock details.


Drug Screens and History - Document individual drug screen results and view all screening history on one screen.


Treatment - Track treatment attendance, phase completion dates, and progress notes.


Case Manager - Maintain case notes, field contact details, community support attendance, medications, sanctions, and incentives.


Document Storage - Upload critical client documents (PDF, Word, Excel, XML formats and more) for convenient reference.


Photos - Store essential photos of your clients including tattoos, identifying marks, car, house, etc.


Snapshots - Access indispensable, real-time data for clients (limited number of snapshots included with core package, additional custom snapshots available per contract terms).


Assessments- Include an optional substance abuse assessment (NEEDS, SALCE, and JASAE) for your clients. Click here for more detailed information.