Customer Support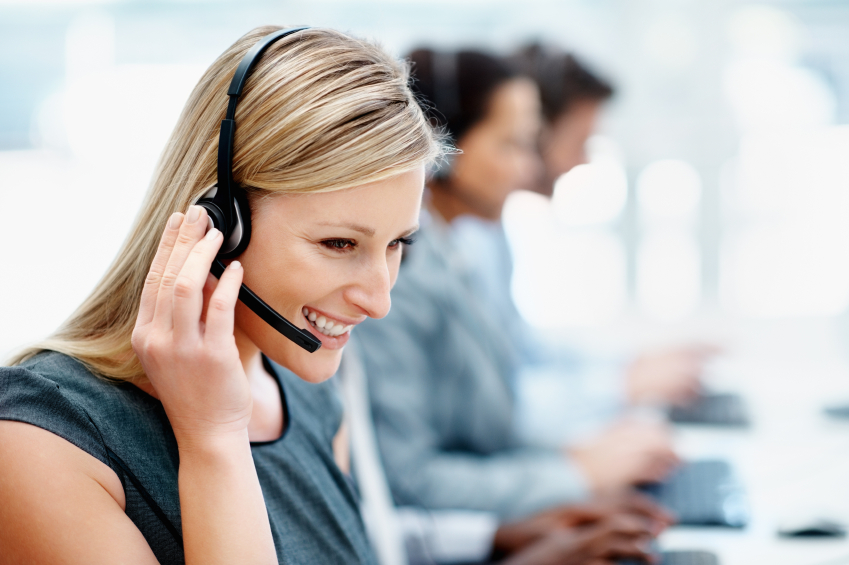 We at ADE understand that support is a crucial consideration when choosing a software company. It is important for end users to know a support team is available to address their questions and concerns. Confidence in the product and support means one less thing to worry about.
We provide support at NO additional cost to all customers. Since 1983, ADE has stood behind its products and services with a support team that is committed to providing excellence in customer support. In fact, we consider customer support to be a core function of our operations and believe customers should not pay extra for it. Support is conveniently available by phone (1-800-334-1918) or Live Chat.
We make every attempt to reply to emails within 24 hours or one business day.