Drug Testing Management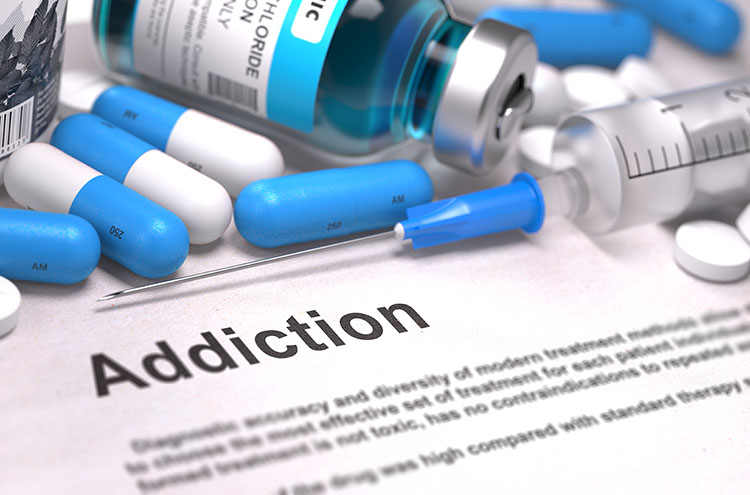 The drug testing management software is a web-based program packed with modules and features required by drug testing facilities. The tracking program allows you to give read-only access directly to probation officers and departments so they can see results of their clients in real-time. The drug testing management program can be customized to meet your needs. The core Drug Testing modules are:
Client Information - Maintain essential information on each client including name, age, race, contact information, employment history, education, and much more.


Court Information - Assign a court to your client, offense information, judges, attorneys, sentencing, and more.


Fees & Payments - Track your clients' fees and payments for services.


Drug Screens and History - Document individual drug screen results and view all screening history on one screen.


Treatment - Track treatment attendance and progress notes.


Document Storage - Upload critical client documents including lab results for convenient reference.


Photos - Store essential photos of your clients including tattoos, identifying marks, car, house, etc.


Snapshots - Access indispensable, real-time data via forms that pre-populate with client information (limited number of snapshots included with core package, additional custom snapshots available per contract terms).


Assessments - Include an optional substance abuse assessment (NEEDS, SALCE, and JASAE) for your clients. Click here for more detailed information.