ADE Solutions for Individuals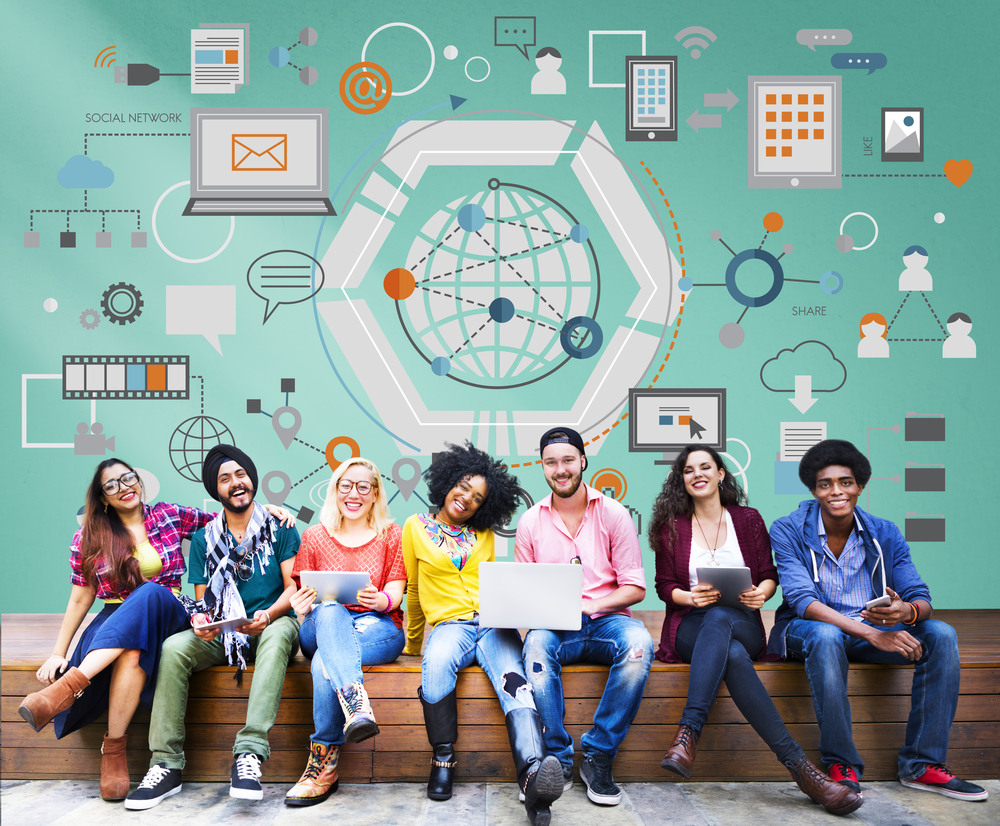 ADE Solutions offers a wide variety of assessments addressing behavioral health issues, including substance use, gambling, mental health, and other areas of concern. Whether you've been asked to complete an assessment by a lawyer or counselor, or you are concerned for yourself or a loved one about a potential problem, Solutions offers assessments on many different substances and behaviors.
ADE Solutions currently offers the following assessments (click on the assessment to be taken to the registration page for that assessment):
Our Education section includes many quizzes and educational tools. All of these quizzes are free, and can be used to test yours knowledge and correct answers will be provided to help expand your knowledge for topics you know less about. The education page also offers podcasts and infographics to further expand your knowledge on various behavioral health topics.
If you are a professional and are interested in using any or all of the assessments available in ADE Solutions, you may be interested in SolutionsPro. SolutionsPro is an online database, similar to PASS, but with new, useful features. To learn more about SolutionsPro, click here.