Substance Abuse Professionals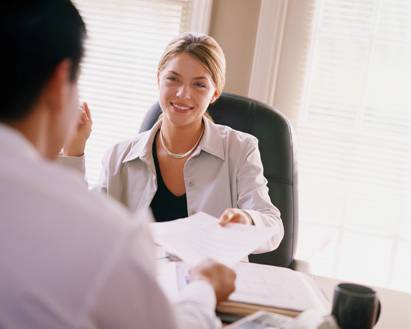 Substance abuse professionals are required to employ many skills, by formulating hypotheses through observation, research and client interviews. This information gathering process can be riddled with client resistance, producing misinformation and less than perfect results. The NEEDS, SALCE, and JASAE assessment instruments are a integral part of a quality assessment process.
ADE products go beyond a simple "test." Our proven assessments are reliable, effective and minimize risk. Formal independent research on our instruments has been conducted in Michigan, Georgia, North Carolina and Ohio. Results showed a consistent 90-98 percent agreement level with professional personal interview results.
Our assessment tools have been scrutinized by numerous substance abuse professionals and other interested parties. The NEEDS, SALCE, and JASAE instruments are valid and reliable, withstanding the most critical reviews.
Get your free trial today!