JASAE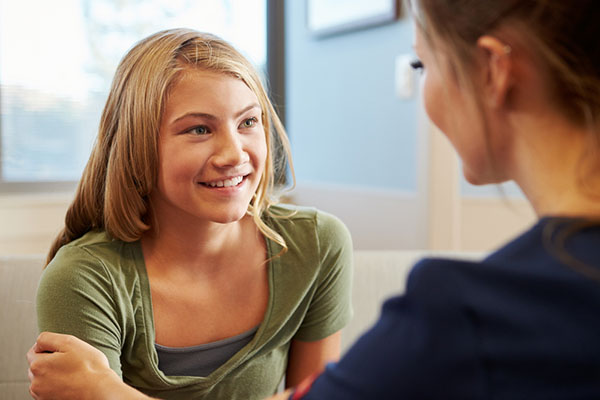 ADE Incorporated's Juvenile Automated Substance Abuse Evaluation (JASAE) is a 107-question, automated adolescent substance abuse evaluation. This instrument simplifies the difficult task of conducting assessments with juveniles by focusing on age and life situations as part of the substance abuse assessment. The JASAE incorporates the differences in life situations for juveniles, including living at home, going to school, and not having a job or a family to support.
Alcohol and other drug use based on DSM-5 and ASAM Guidelines
Attitudes and life stress
The JASAE instrument is easy to administer and provides accurate information immediately upon completion. The JASAE can be administered individually or in groups.
The JASAE is available in English and Spanish as an online assessment or in pencil/paper format. Audio is available in the interactive online version. If you choose to administer surveys interactively, we offer a kiosk that you can purchase. Please call us at 1-800-334-1918 for pricing details.
Request your Free Trial account today!
The JASAE report presents assessment information that can be used in a broad range of decision making situations. The JASAE report includes specific identifiers for making quick decisions for referral to treatment or education, as well as providing detailed information useful in conducting personal interviews.
The JASAE addresses and assesses:
Test Taking Attitude
Life Circumstance
Drinking Evaluation Category
Alcohol Addiction
Drug Use
Recommended Interventions
Summary Score
Important Symptoms
Demographics
BAC and Driving Record
The JASAE is used for assessing adolescent alcohol and other drug use behavior. The JASAE is an "offspring" of the adult instrument, the Substance Abuse/Life Circumstance Evaluation, known as the SALCE.
Question items not only focus on issues and attitudes, which are unique to the age and life situations of the adolescent population, but also incorporate items which reflect society's broader values and beliefs as well. The JASAE approaches the assessment of an individual's substance use/abuse by examining a broad range of behavior. This model simulates the techniques and procedures that would be employed in the personal interview process. It focuses on and examines patterns of respondent answers rather than relying primarily upon answers to individual questions in formulating the JASAE evaluation. The goal of this examination is to arrive at the most appropriate intervention to bring about the required behavior change.
The JASAE Assessment Data Report provides a wide range of program statistics that can be broken down for each program by a number of search criteria (date range, age, sex, race, income level, drugs of choice, and many more).