State & Government Programs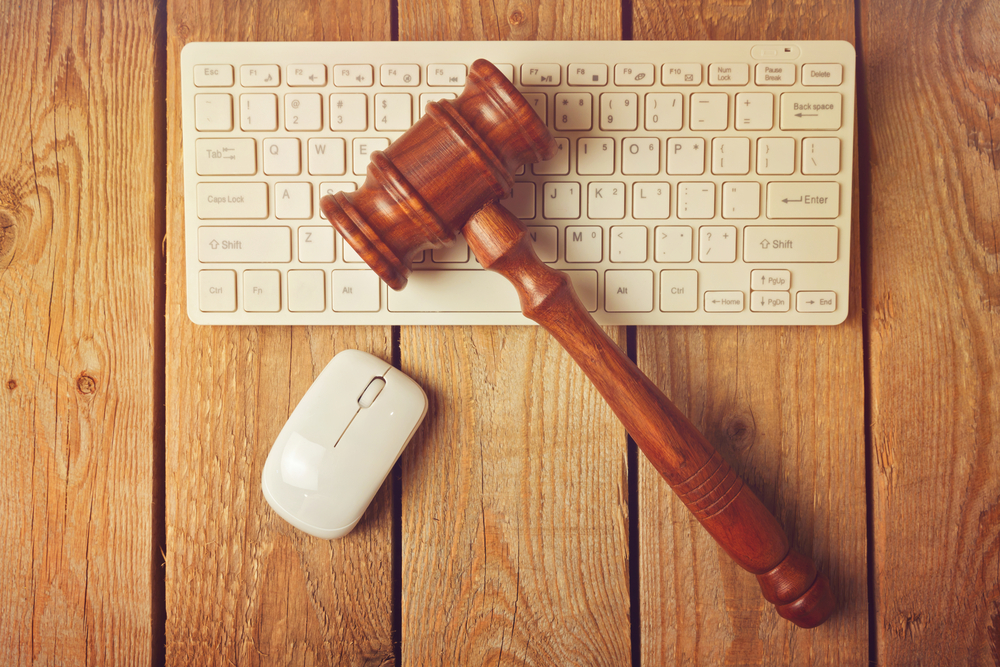 State and regulatory agencies are responsible for overseeing the network or delivery system for services they provide. Certain procedures must be followed to collect required information and specific data for their respective agency. Data integrity and reliability are critical to this process. We have developed a complete solution, including web applications, centralized databases, hosting, security, training, and customer support.
The ADE collection process is quite simple. It starts with a centralized database using a web application. The application can then be customized to meet client specifications. Processes and workflows are identified and tailored in the customization. Once the application is completed, each user is set up as a separate group. Usernames, passwords, rights and permissions are assigned. Training sessions are conducted with each group prior to using the system, as well as ongoing support as needed.
The web application can be designed to adhere to guidelines that require an offender to be processed in a sequential manner. Clients also have an electronic record that includes a historic log of actions taken and by whom.
The application provides functionality to the local end user, but also provides accurate up-to-date information for the state or regulatory agency that presides over them.
Request a free trial today.