Target Markets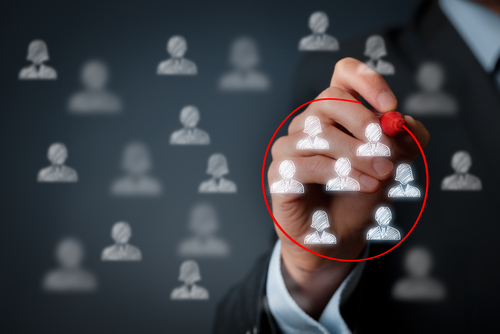 Many professionals utilize ADE assessment instruments to evaluate individuals for substance abuse concerns. An assessment may be all that is needed in many cases. However, more complex cases may require a software application or database solution for accessing, monitoring and reporting client progress through a program. We can provide solutions for both situations. Whether your program requires an assessment, case management, or both, we have the products, services and experience to help you.
Our customers have come to rely on us to provide assessment tools and case management systems to fulfill their program needs. Our products and services are utilized by such groups as:
Criminal Justice Programs
Substance Abuse Professionals
State and Government Programs
Take the first step to providing quality support for your program. Request your no-obligation free trial today!
Courts
Specialty Courts
Probation
Community Corrections
Court Services
Jail
Re-entry
Treatment Facilities
Counselors
Evaluators
Social Workers
Psychologists
Independent Agencies
Research Projects
State DUI/DWI Programs
Administrative Office of the Courts
Department of Transportation
Military
Employee Assistance Programs
Grant Projects