Criminal Justice Programs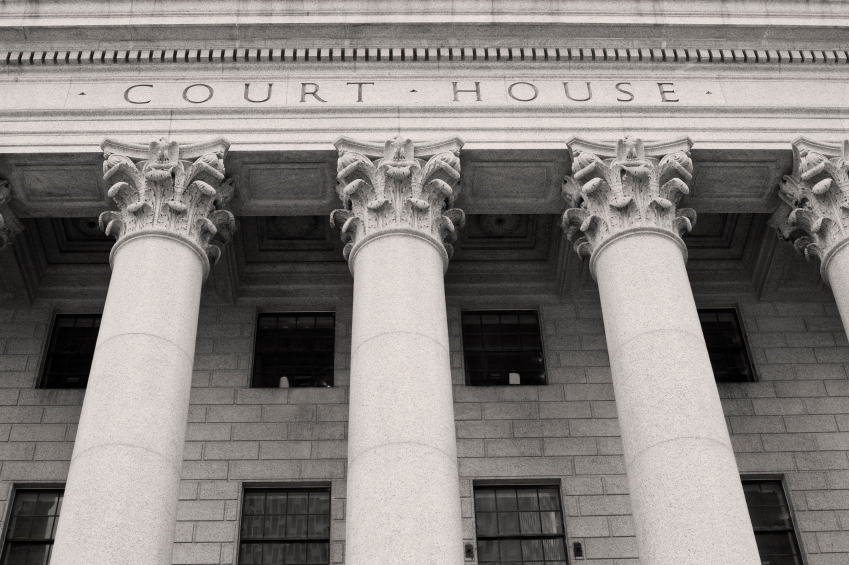 Today, the criminal justice system refers more individuals to substance abuse services than any other single source. Drinking and driving laws, tough drug laws, and the prevalence of alcohol and drug use in the commission of crimes have forced the criminal justice system to adjust. Many criminal justice systems have adopted new approaches and methods for handling non-violent offenders with substance abuse issues.
Drug courts, sobriety courts, court services, probation, and community corrections programs are taking on more responsibility in providing special programs. These programs are turning to us to be more effective in the operation of these programs.
ADE offers a seamless integration of services that provides an effective solution for assessment, case management, monitoring, and reporting for criminal justice programs.
Our PASS Tracking Program is a web-based, state-of-the-art, system that has been implemented in courts throughout the country. To accommodate variations in court programs, the Client Tracking Program was built to easily adjust for specific needs. The result is a customized application that can be implemented quickly without all the hassles of prolonged IT development.
The ADE system begins by establishing a client record either by entering an assessment or inputting intake information. As the offender moves through the various requirements of the court, any number of authorized users can access the system to update the offender record. Probation officers, court coordinators, treatment providers, and judges can access the system as needed.
Consider the following benefits of ADE's Client Tracking Program:
Automated assessment system using established instruments
Secure, web-based system allowing multiple users access from different locations
Centralized database storing standard offender data for meaningful reporting
Easy-to-use client interface that efficiently monitors offender activity
Secure data and system hosting
Snapshot form creation: your own forms put into the program that populate with real-time client information
Customized training
Customer support
Cost is always a concern when purchasing a new software system, so ADE has chosen a pricing philosophy that makes our system affordable. In most cases, a small set-up fee and a per-use price agreement makes it possible for you to obtain what you need without spending a fortune.
For more information, contact ADE at 1-800-334-1918 or request your own free trial today.